Carbon Fibre Undercarriage typical for use on 50cc YAK aircraft but of course can be used for other aircraft. Suits Acrowot XL too.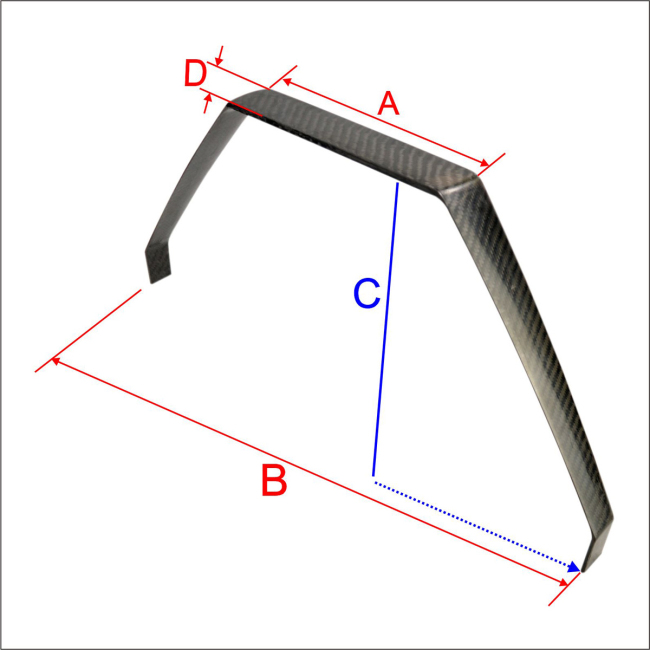 A:160mm(6.3")
B:475mm(18.7")
C:226mm(8.9")
D:40mm(1.57")

Item comes undrilled and ready for drilling to suit your requirements.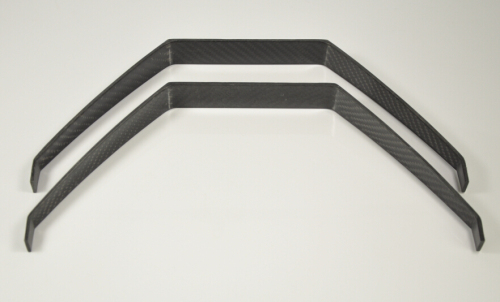 Dimensions are approximate, a small tolerance can be expected.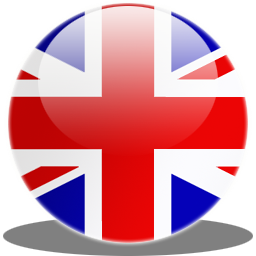 Normally UK Stock - Same / Next day dispatch.
Carbon Fibre Undercarriage for 50cc models - suits Yak and others.
Product Code: Carbon RC Undercarriage 50cc YAK
Availability: 4