The OS G5 plug is a glow plug which enables petrol engines to be run on petrol / gas without the need for an ignition unit.
This item is an adaptor which enables you to fit a glow plug to a CM6 or similar 10mm plugged engine
The benefits vs spark:
Lighter

Simpler
More streamlined
No on board battery required
No sensor
No ignition interference
Just unwind your cm6, and wind in this adapter, add in an OS G5 glow plug and connect a glowstick to start. Once started, remove the glowstick and fly.
You can of course also use it to adapt a 10mm engine to 1/4 32 tpi spark plug.
Normally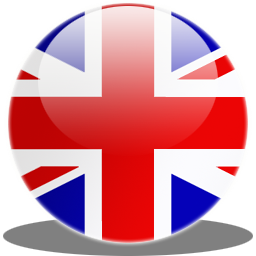 UK Stock
Free worldwide & UK shipping
RCEXL 1/4 - 32 tpi 10mm conversion adapter
Product Code: 1/4-32 tpi conversion
Availability: 4