This RC model stand is equally at home in the workshop while you are working on your plane or at the field while you assemble, adjust or work on your pride and joy.
This metal tube adjustable height stand is foam wrapped to cradle your model safely and minimise the risk of damage.
The adjustable cross brace adjusts length and height of the stand in a very solid and rigid way, so this will not slip when your model is on it.
Constructed from 2mm wall thickness alloy tube with plastic anti skid feed and low density foam model supports.
Easy to store and transport.
Works for models of most sizes.
Available in three colours, Red, Blue or Natural. Please advise when completing your order.
Shipped direct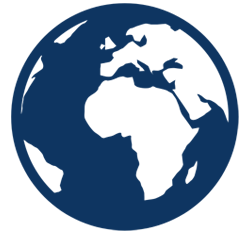 RC Model Stand, Metal folding support for workshop and field
Product Code: RC Model Stand Metal
Availability: 7-10 days
Tags: rc model stand, RC Jet Stand, workshop model stand, field workshop stand