Hard to find but these carbon fibre undercarriages are perfect for the all too soft undercarriages provided with lightweight profile type models. if you are designing your own, then these are a godsend.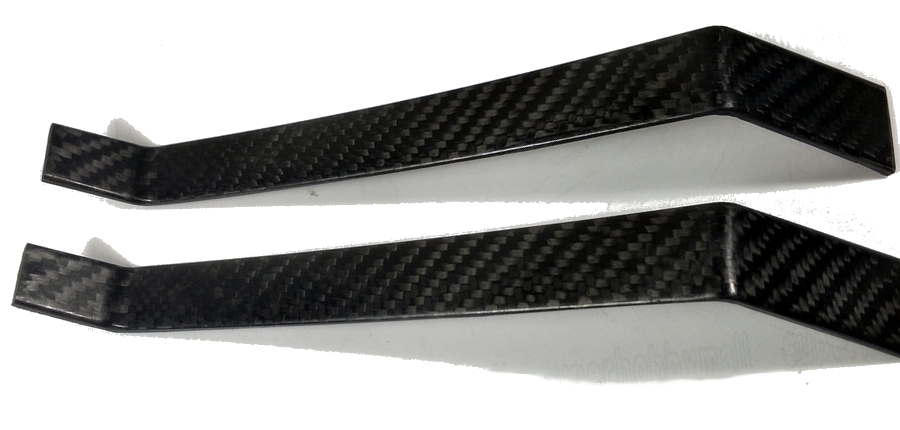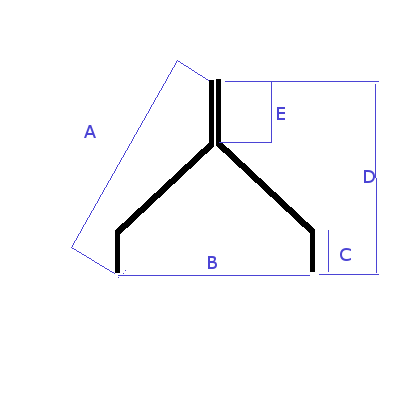 A. Overall length:230mm
B. Track:280mm assumed no fuselage, add your fuselage width for total
C. Lower Mount: 30 (wheels area)
D. Overall Height of U/C 200mm
E. Upper Mount: 55mm (to fuselage)
Nicely finished with a filled weave carbon cloth and nicely pre-drilled both ends.
Normally UK Stock.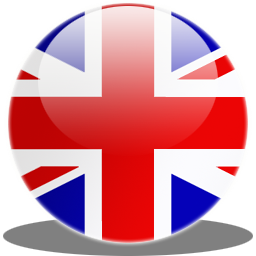 Current Delivery 7-10 days.
120 size profile carbon undercarriage (60-70" models)
Product Code: 120 size profile carbon undercarriage (60-70" models)
Availability: 6