Carbon Fibre undercarriage 2 part. Fits the YT Rush and similar models. 50 nitro and electric size
Supplied as a 2 part undercarriage, undrilled and finished on Carbon of course.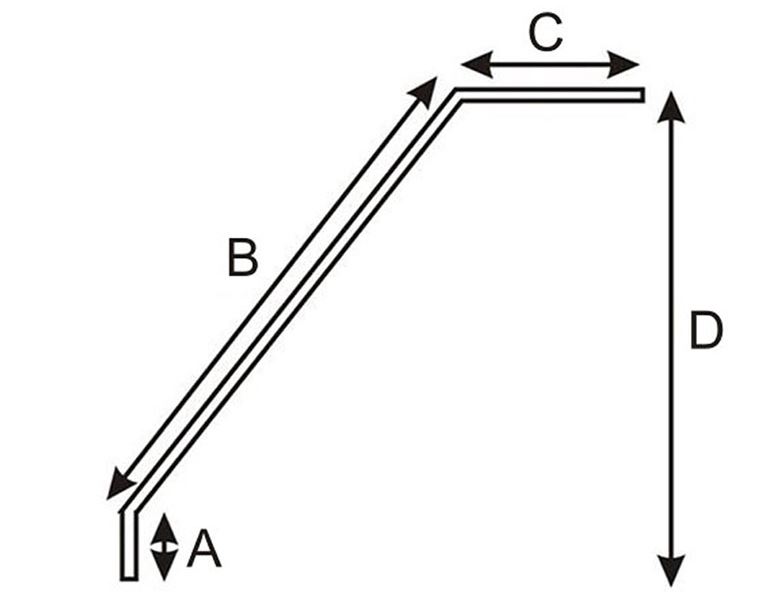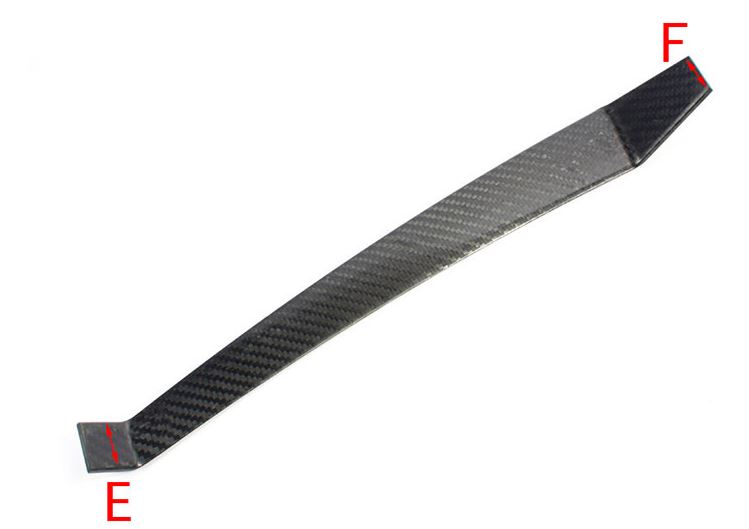 A: 18mm
B: 190mm
C: 50mm
D: 165mm
E: 18mm
F: 31mm

UK Stock
F3A style swept Undercarriage for 50 size models.
Product Code: f3a50
Availability: 10