Essential for carbon undercarriages and much better than a normal bolt. These stub axles bolt through the undercarriage and hold on with a nylon insert type nut (m5) and has a flange for the wheel to sit up against.
The wheel is retained with a normal collet with a 3mm grub screw - perfect for our range of wheels coming soon.
Available in two sizes.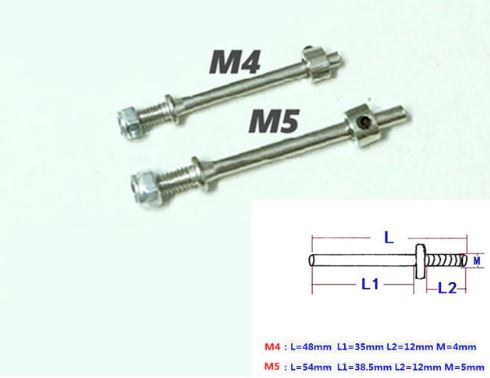 Price is for a pair.
Uk Stock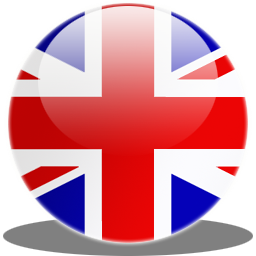 , Worldwide delivery.
Stub axle accessory for Carbon Fibre undercarriage
Brands Generic
Product Code: Stub Axles
Availability: 13